Fundraiser Registration
Looking for a unique and creative fundraiser?
Look no further! You've found the Fundraiser you will be Proud of!
Get your group Registered today with our easy online registration!
**Before registering please make sure you have gone through our information packet and have approval to run the fundraiser.**
---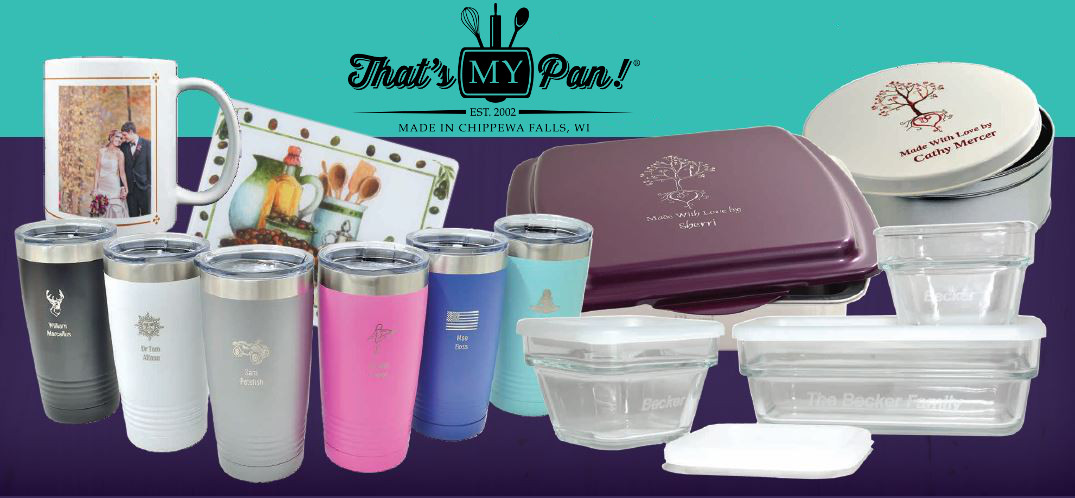 ---
Have question or would like to speak to someone in person? Give us a call!

First Time Fundraiser?
Just Fill Out This Easy Form to Register!
Create a Group Username and Password
Are You a Previous Fundraiser?
Re-Register
Just login and click the reactivate button on the top of the page to reactivate your account. If you forgot your password click the "Forgot Your Password?" link and a new password will be emailed to the email on file.
---